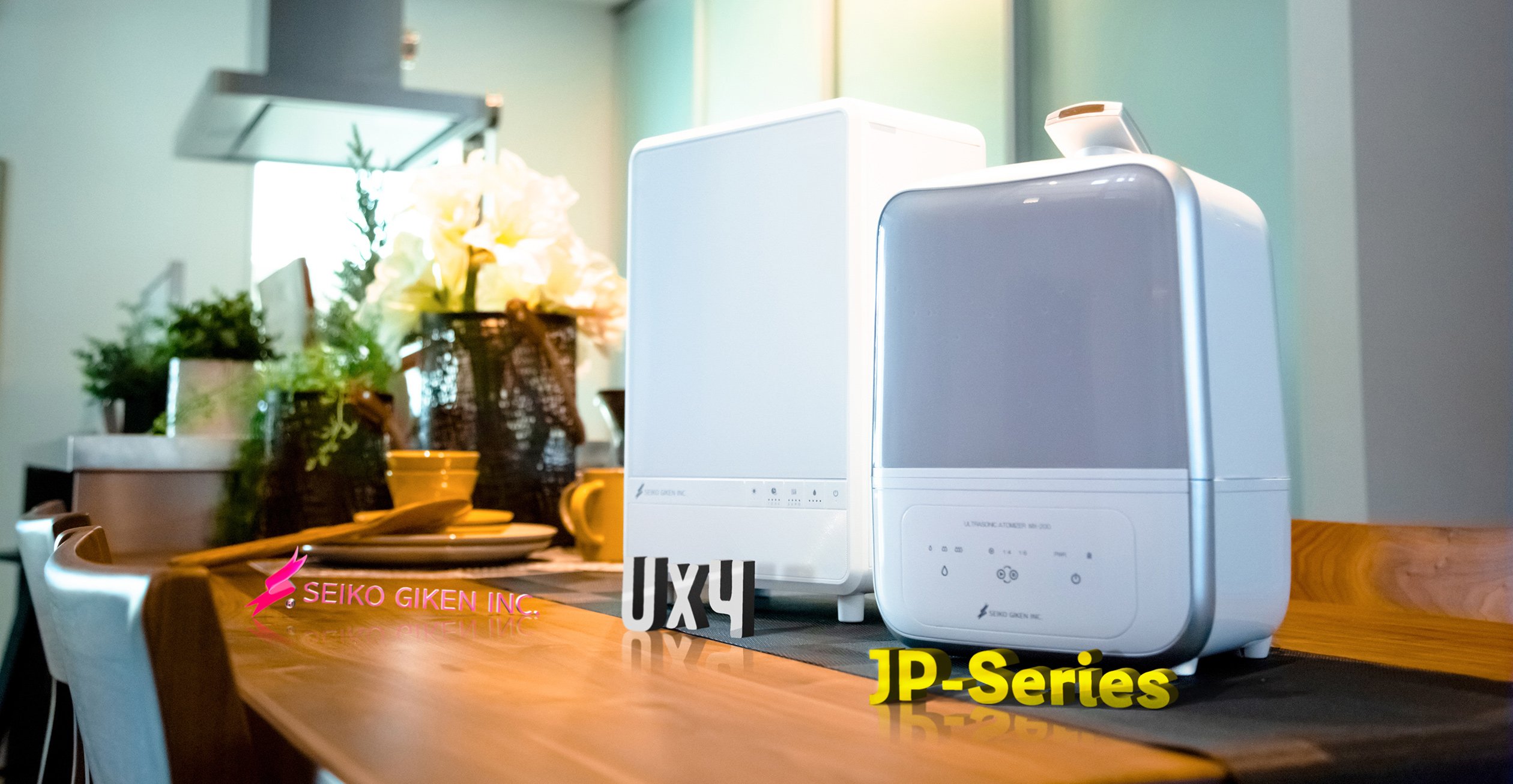 Ultrasonic Atomizer specialized for sterilizing and deodorizing of the living space.

An expert in the field of ultrasonic atomization
With various technologies developed over a span of more than 48 years since its founding, SEIKO GIKEN has been providing various products to satisfy our customers, based upon advanced ultrasonic atomization technology alongside electrical control technology and mechanical design. To meet the market's ever-changing demand, we design and manufacture a variety of products to meet our customers' needs, from small-scale production to cost-effective mass production.
Among the various uses of ultrasonic technologies, including cleaning and measuring, SEIKO GIKEN chooses to focus only on ultrasonic atomization. SEIKO GIKEN is widely recognized as the go-to place for ultrasonic atomization problems. Our unique expertise is well regarded as tried-and-true in the industry, with many saying, "if you have any ultrasonic atomization problems, go to SEIKO GIKEN first!"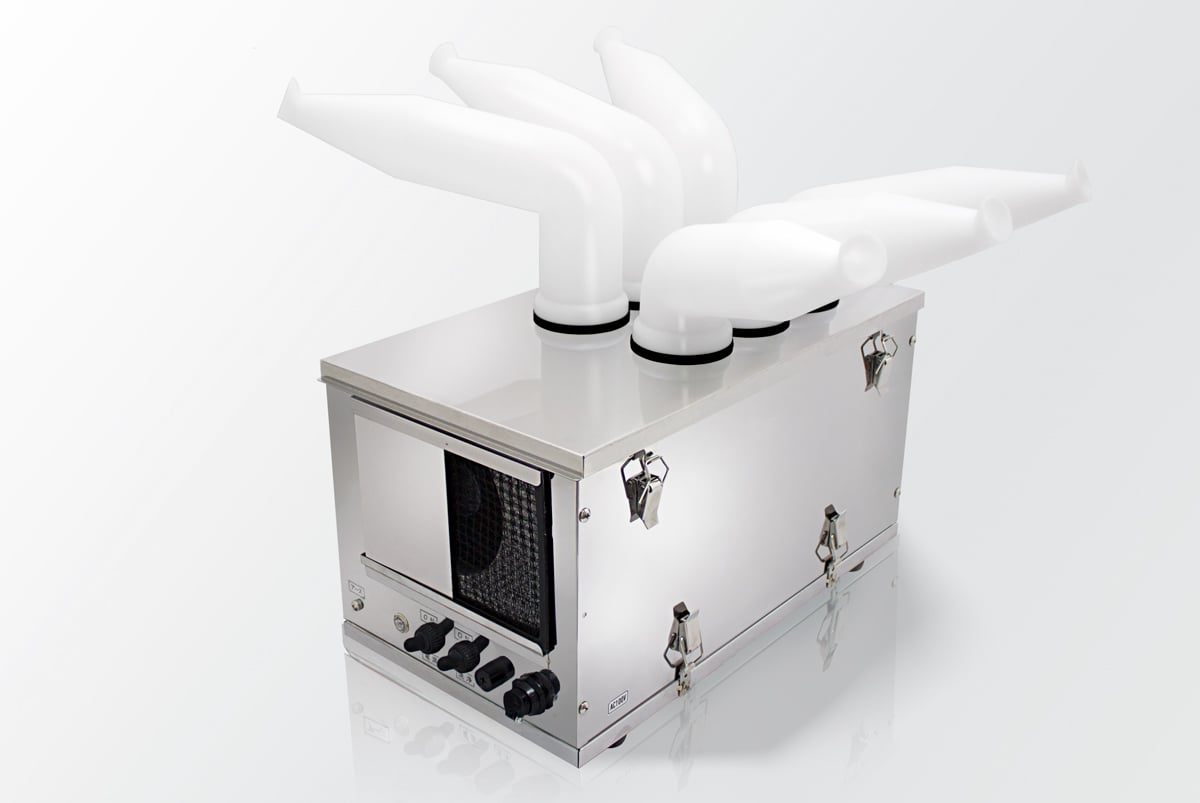 Ultrasonic humidifier
Humidification is a conventional use of ultrasonic atomization, making it possible to increase humidity by finely atomizing water. The ultrasonic humidifier can generate mist immediately after beginning operation, and easy humidity control is one of its great strengths. This feature allows it to be used in businesses which require strict environmental conditions, including resin painting/coating lines for automobile bumpers, hot yoga studios, printing factories and mushroom growing factories.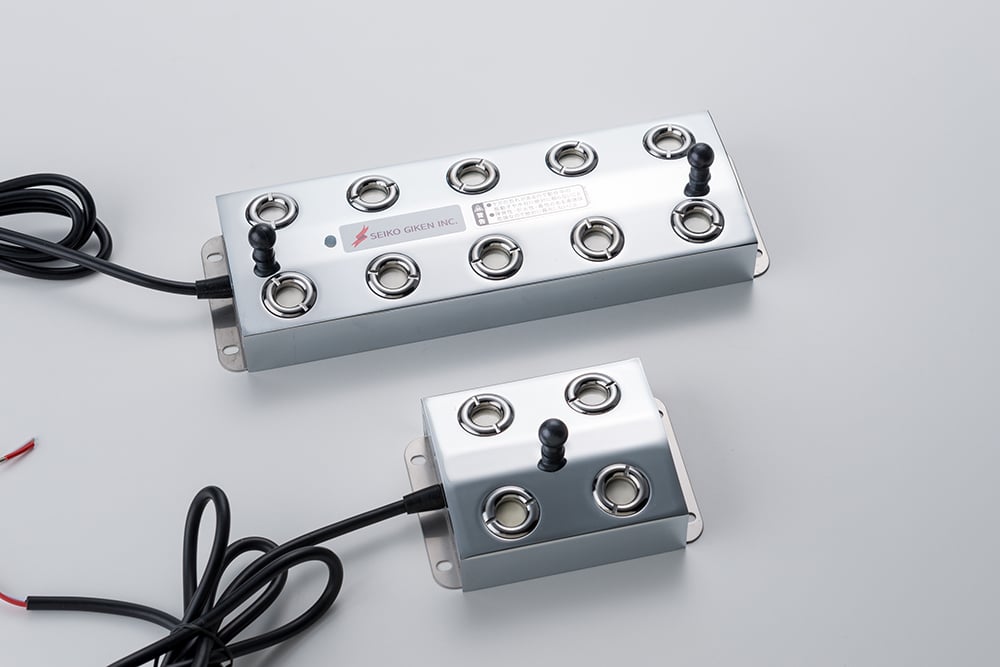 Submersible-type Ultrasonic Atomization Unit
This model is especially designed to be installed in equipment and devices. Mist is generated simply by submerging it in water. In addition, when there's no water, the unit automatically stops running as the no-water operation prevention system's sensor detects the lack of water, allowing this unit to be easily handled. The model is widely used to produce mist for entertainment productions, including stone spas, amusement parks, and steam advertisements.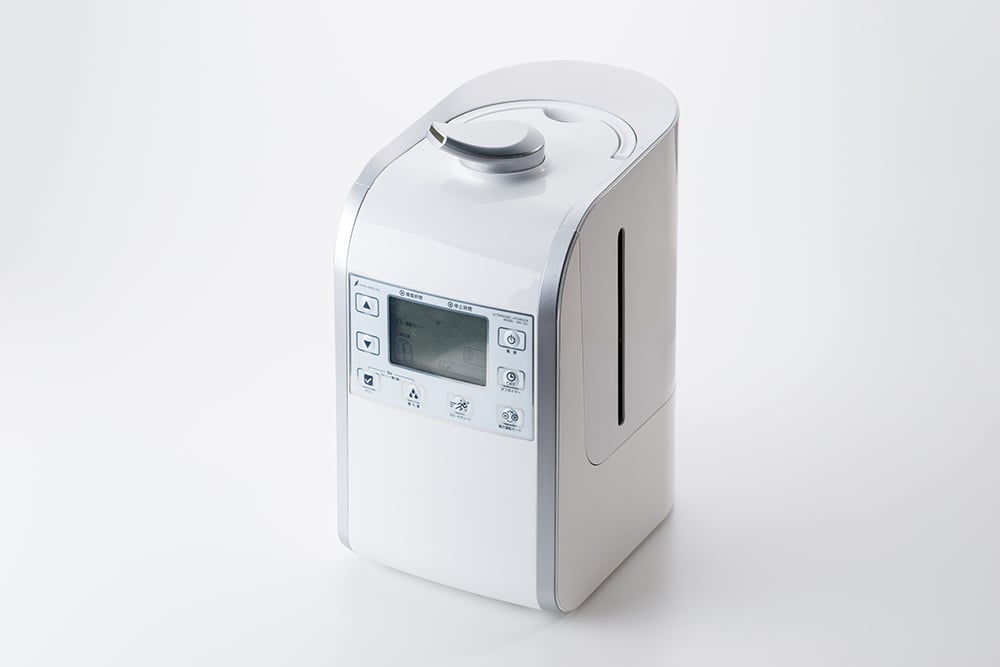 Ultrasonic Atomizer Exclusively for Disinfectant and Deodorant Solution
Our Ultrasonic Atomizer efficiently sprays functional water, not just water, which is safe, deodorizing and disinfecting to remove bacteria, viruses, bad odors in the air, and deactivate allergens like pollen, dust mite carcasses, and other contaminants. It is used in hospitals and healthcare facilities for the elderly to prevent in-hospital infection, in regular companies for employees' health management, and in dairy and livestock farms to deal with respiratory disorders. We boast the top share of the domestic market for ultrasonic atomizers with disinfectant and deodorant solution.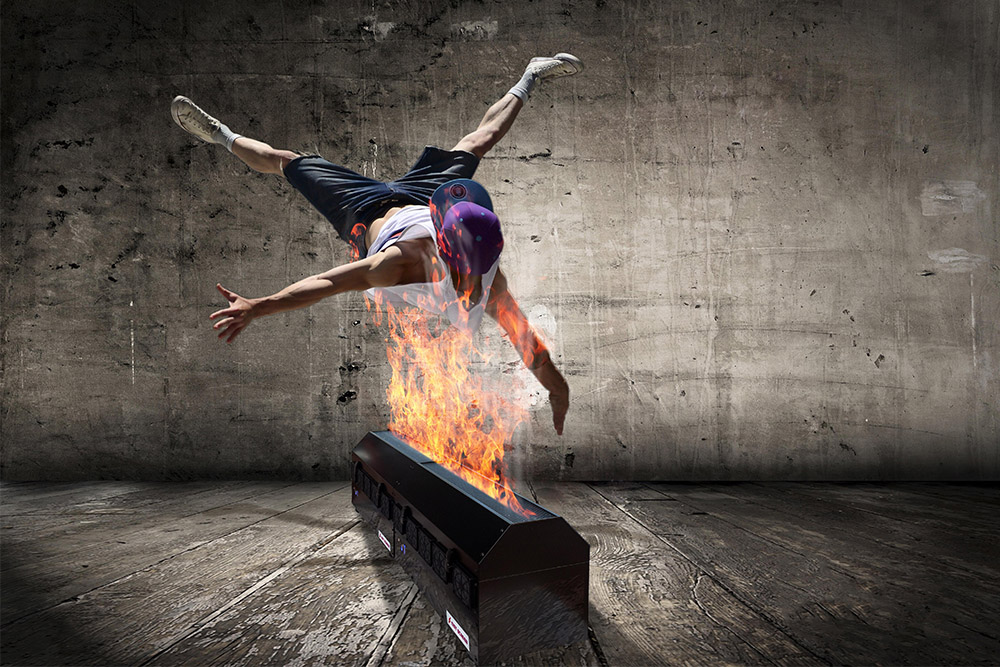 Mist Screen

Mist Screen generates a screen-like mist in the air with ultrasonic atomization technology. When combined with a projector, a transparent image appears in the air. Made from a super-fine mist, the screen never feels wet. In addition, it is so thin and clear that you can create various stage effects, for example, making an image suddenly appear, and letting people walk through the image. The device now attracts a wide range of industries as a new and original stage device.
Features of Seiko Giken's Ultrasonic Atomizer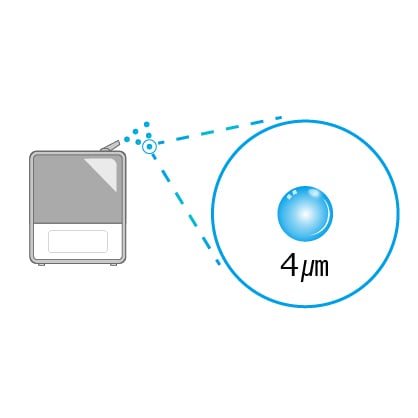 Specially designed Ultrasonic Atomizers,
exclusive for hypochlorous acid water.
Our Ultrasonic Atomizers efficiently sprays hypochlorous acid water into the air as ultrafine particles of 4 to 5 micrometers using ultrasound energy.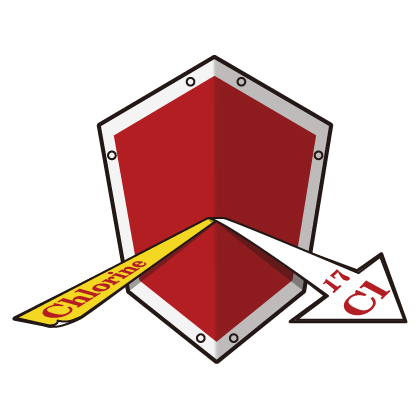 Chlorine-resistant specification
Chlorine resistance is adopted to every part of the Ultrasonic Atomizers. Especially, we realize long-durable products by applying corrosion protective ultrasonic unit to the mist-generating part that is a core of the Atomizer.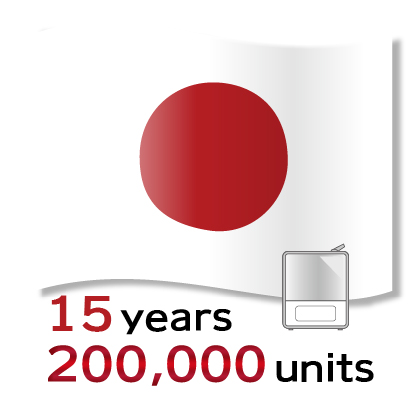 Top market share of ultrasonic atomizers in Japan
The number of products sold in Japan market in a year is over 20,000. We have manufactured and distributed total 200,000 Ultrasonic Atomizers specialized for hypochlorous acid water in 15 years.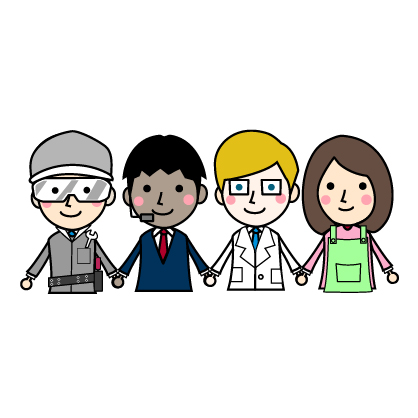 Consistent support system
For Seiko Giken's Ultrasonic Atomizers, we have demanded the use of "certified liquid agent" that meets our company's strict standard. Thanks to the proper use of Ultrasonic Atomizers with the certified liquid agent by users, safe and efficient sterilization and order elimination of living space have long been ensured.In addition, consistent support system from product design and manufacture to after-sales service enables us the quick response to customers.
About products for overseas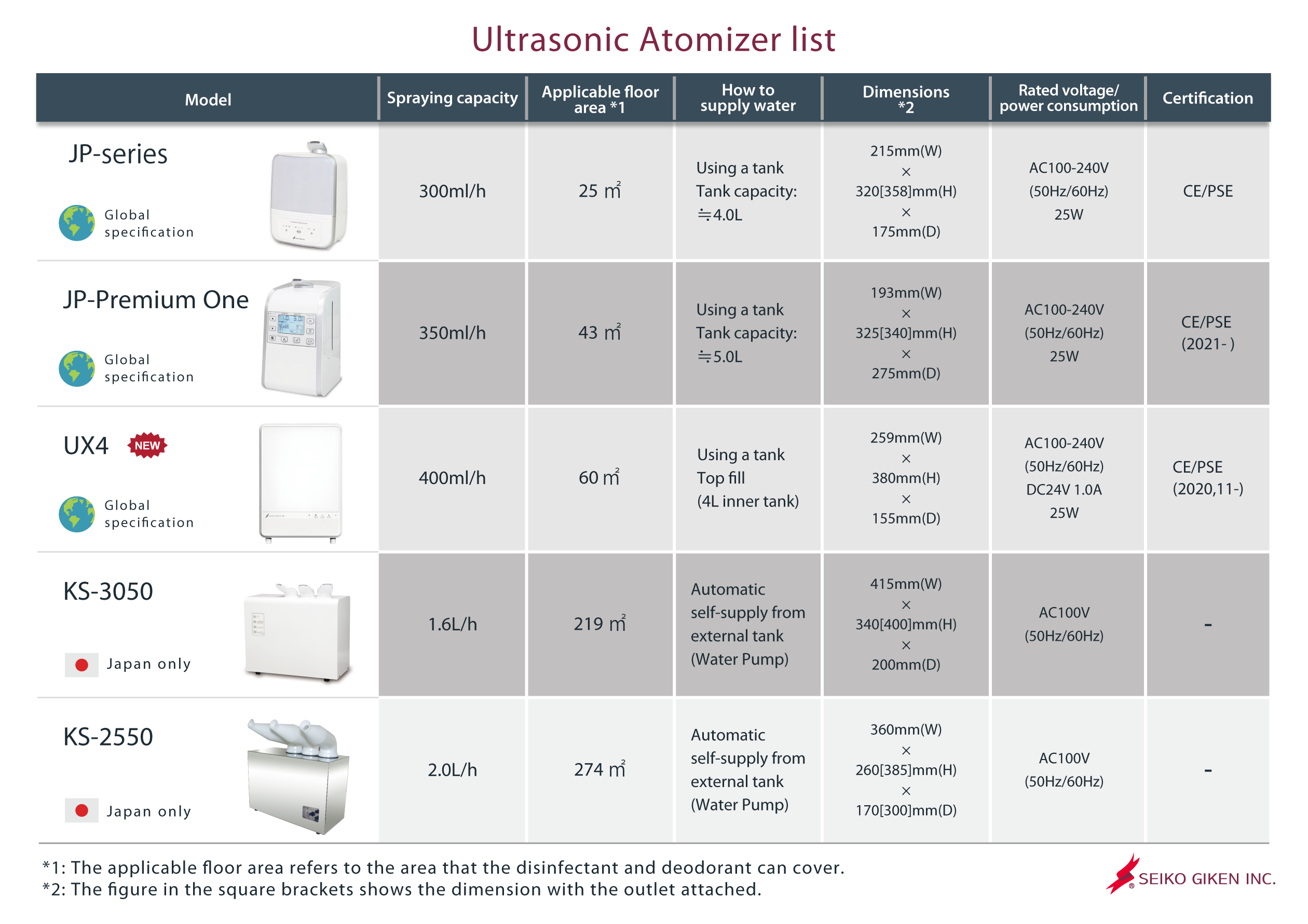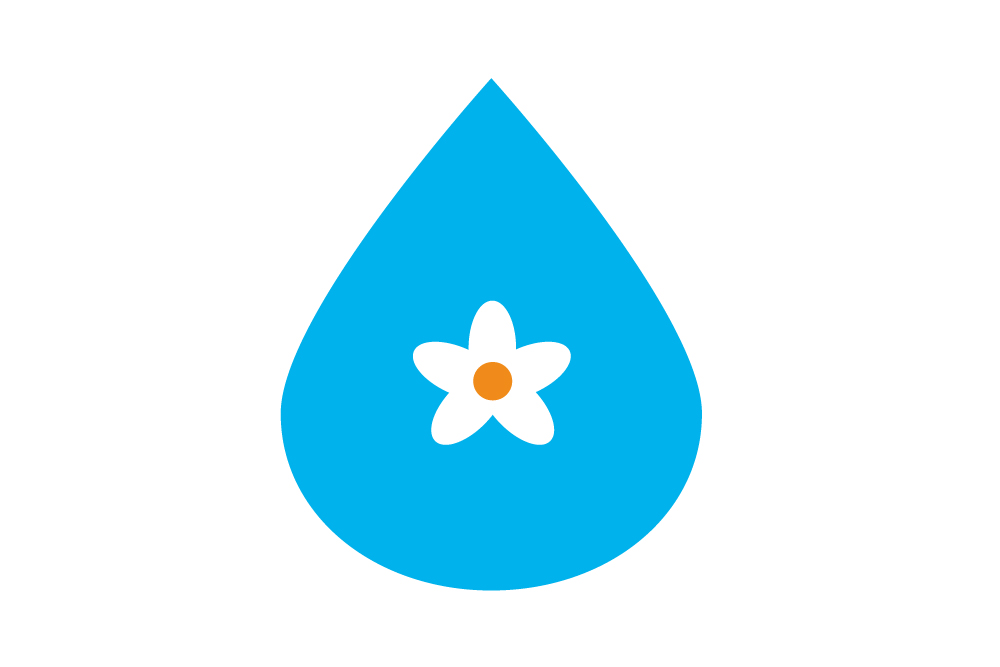 JiaRefre is a hypochlorous acid sterilizing/deodorizing water, the main component of this liquid is hypochlorous acid.
Offices

Medical institutions

Health care facilities

Schools

Private prep schools

Nursery schools

Restaurants and bars

Hotels
Pet shops

Barbers and hair salons

Fitness clubs

Aesthetic salons

Onsen hot-spring facilities

Pachinko parlors

Karaoke bars

Amusement facilities
Garbage collection sites

Smoking spaces

Bathrooms

Flower growing businesses

Food processing factories

Manufacturing plants

Experiment facilities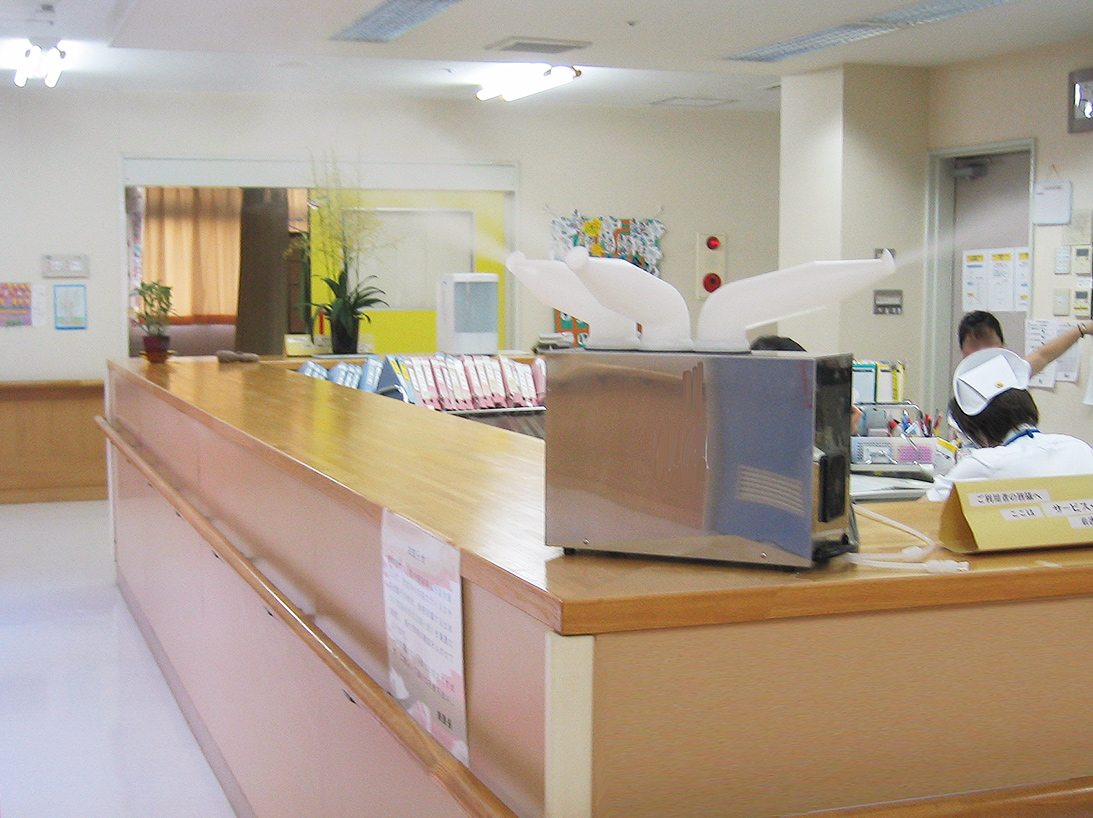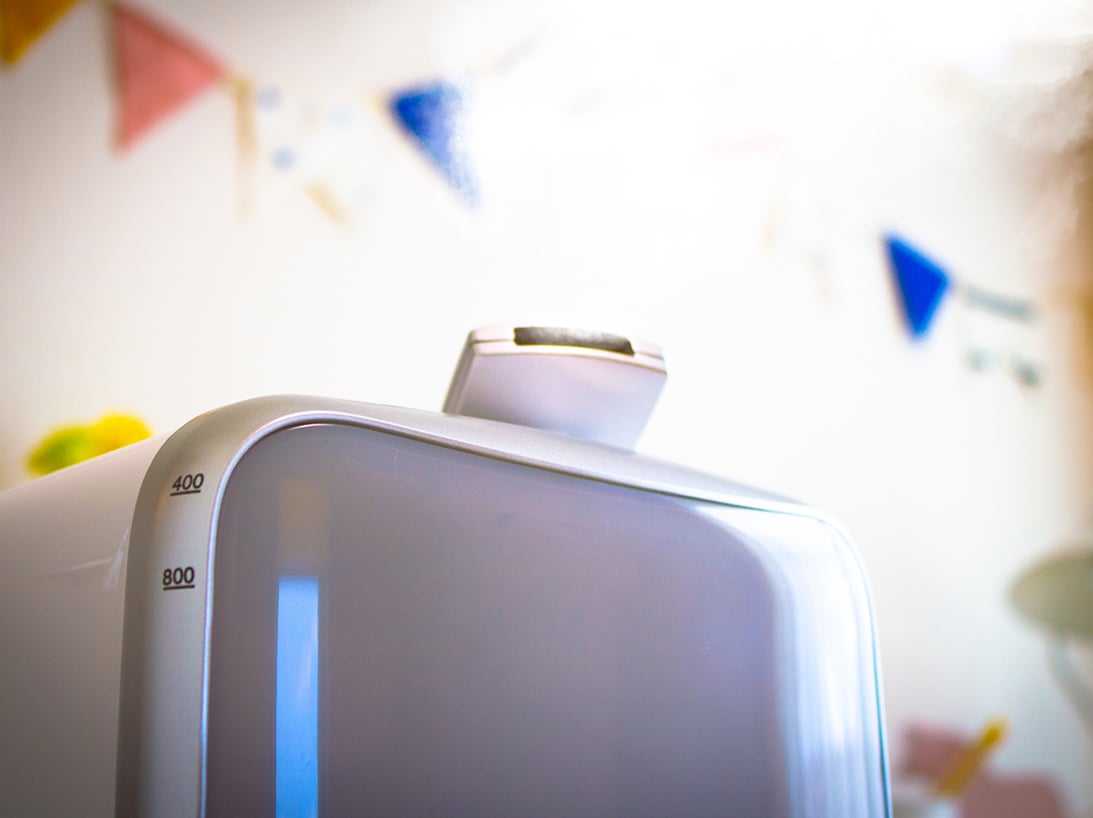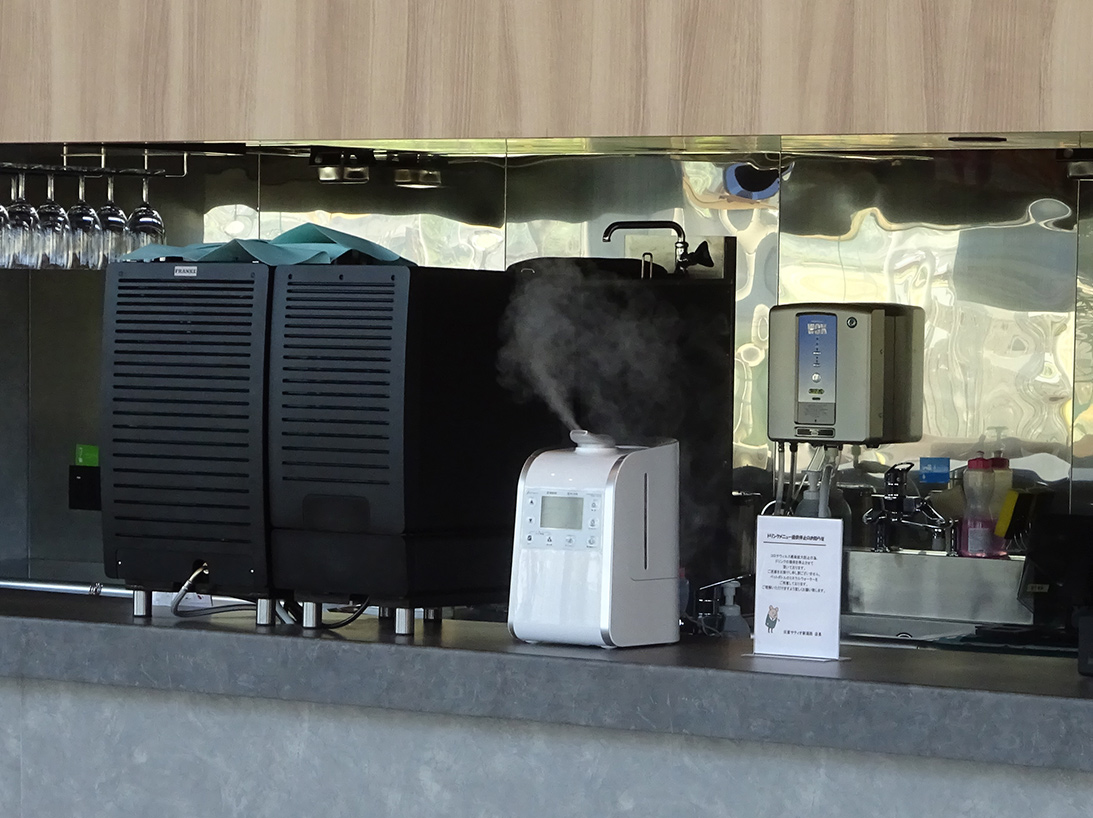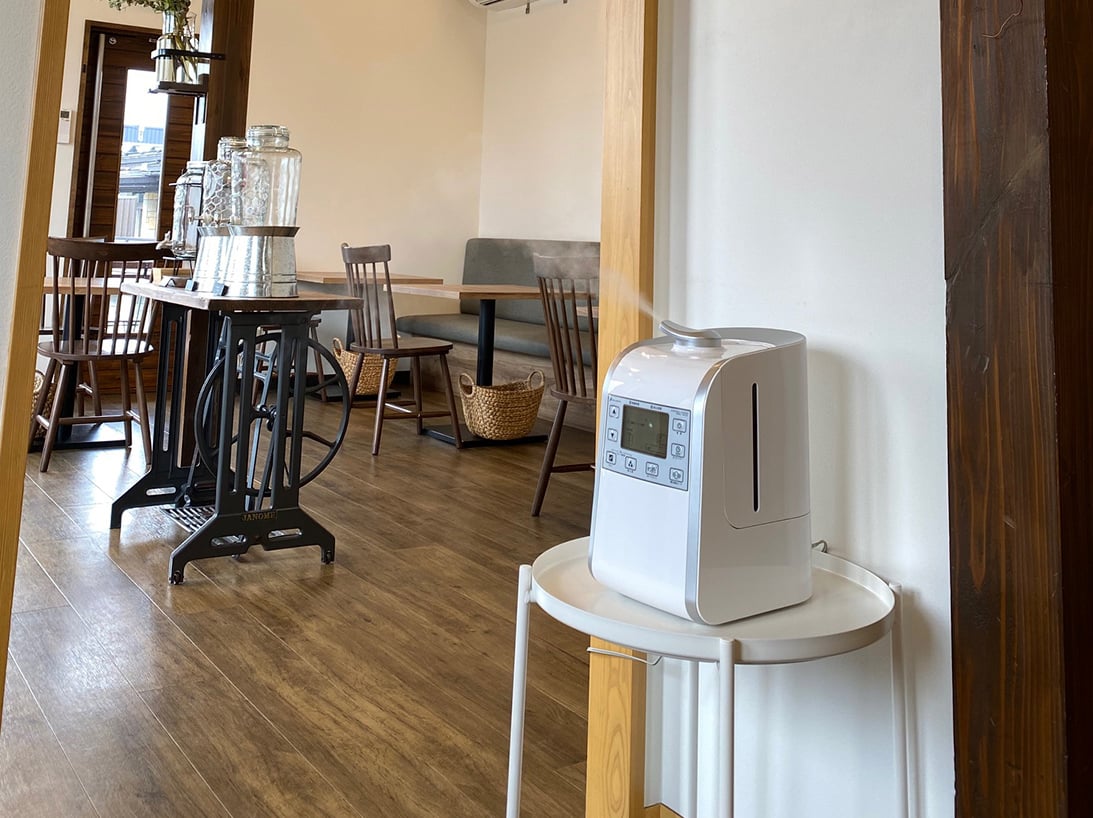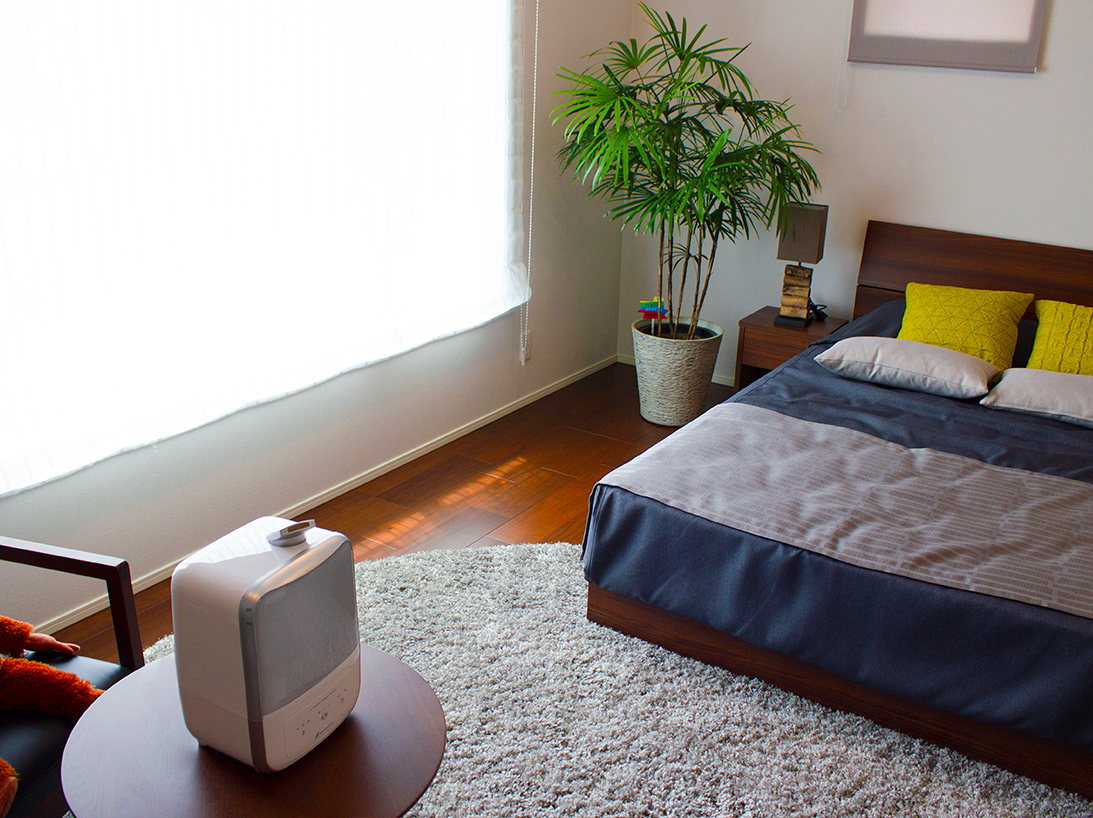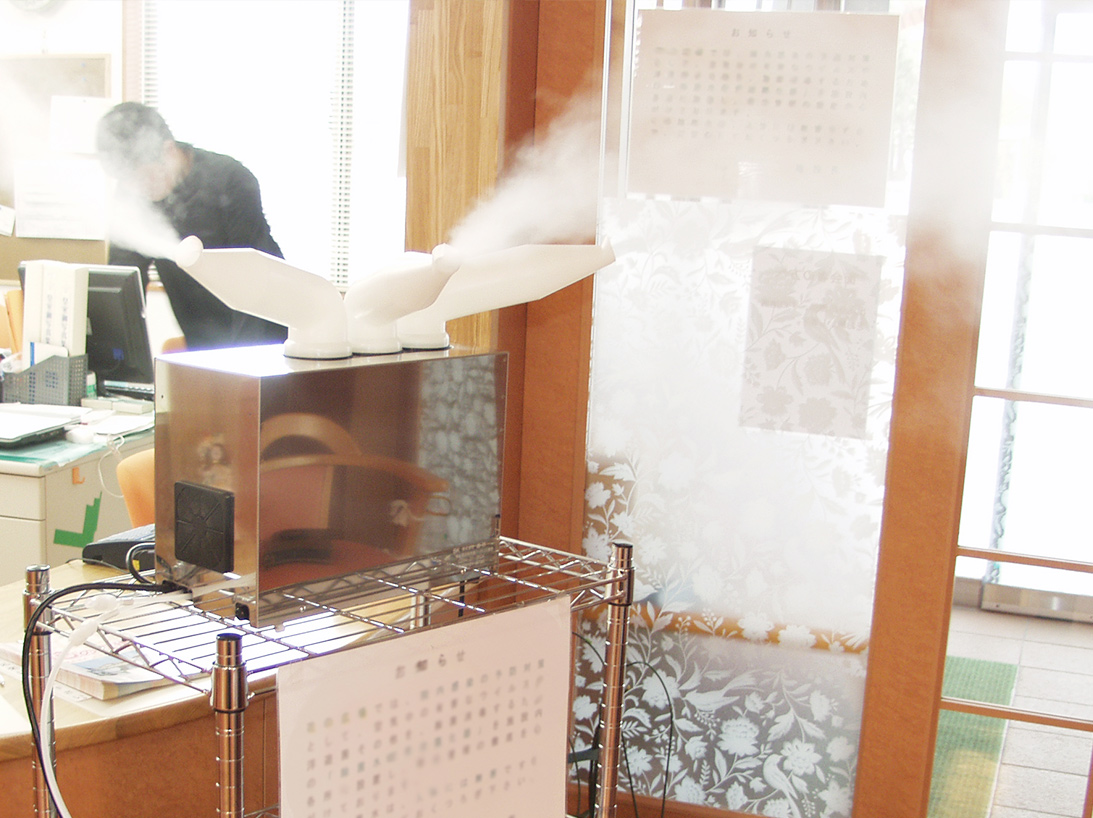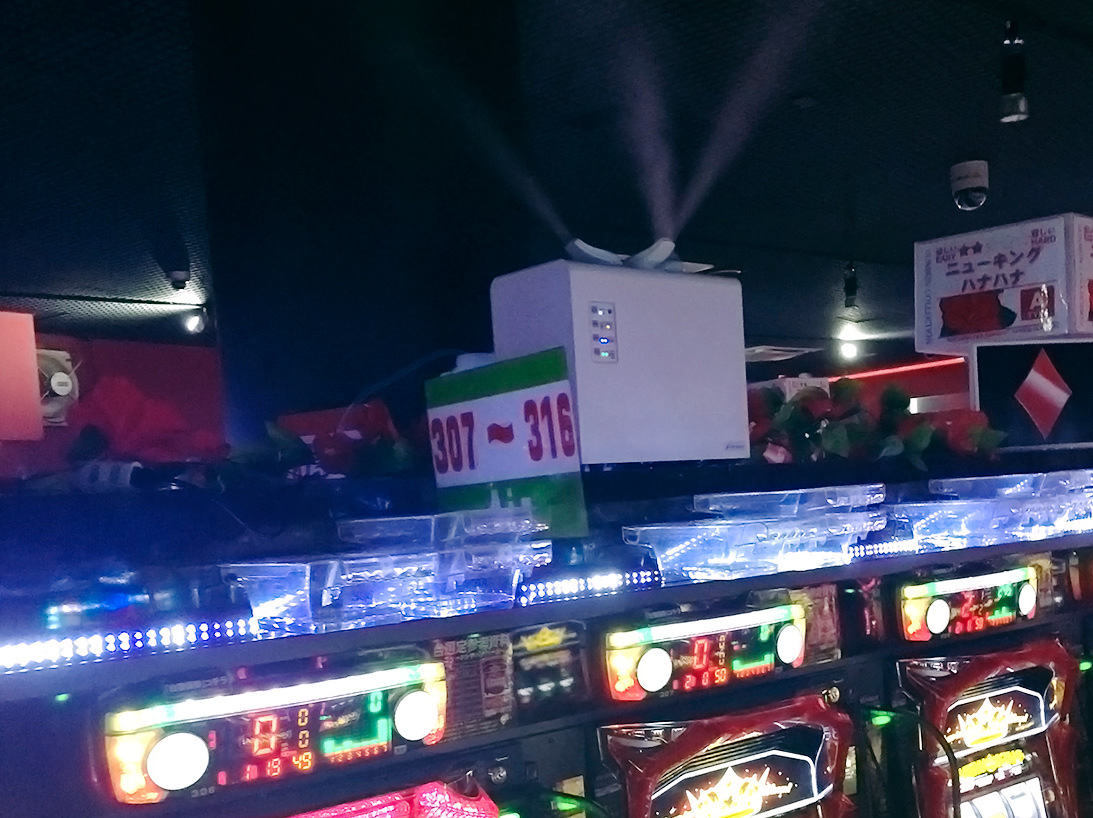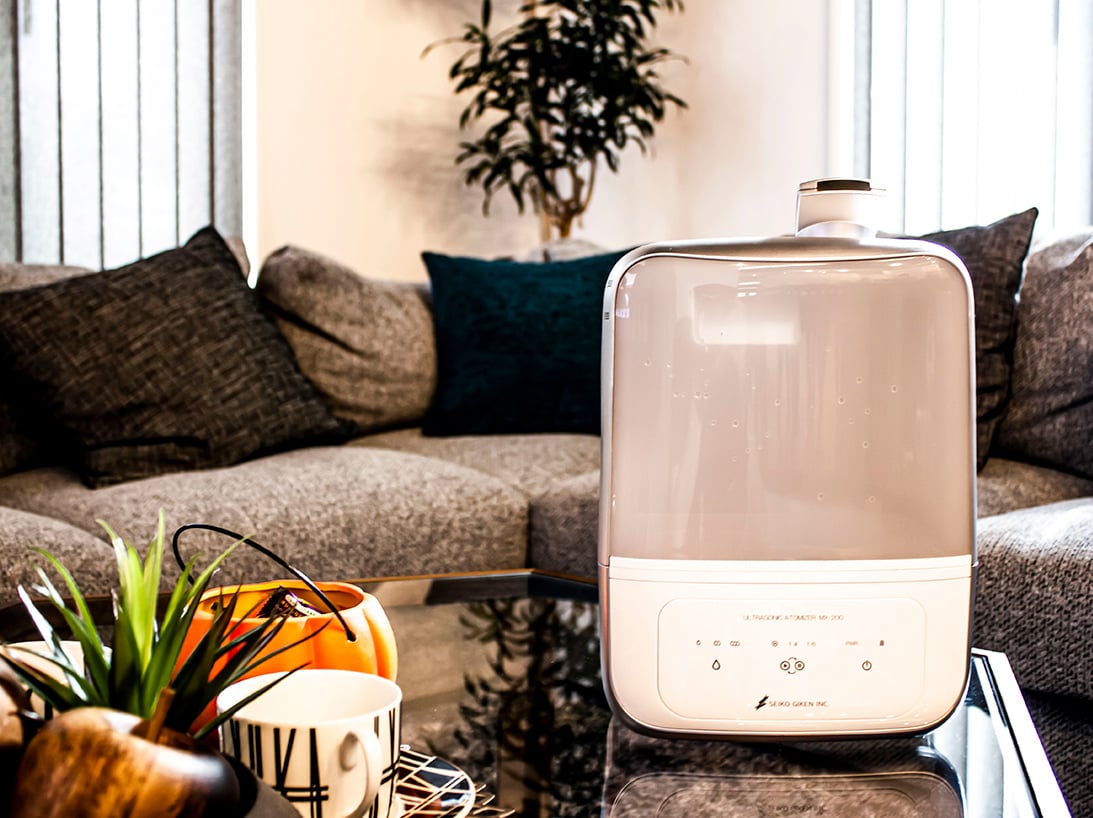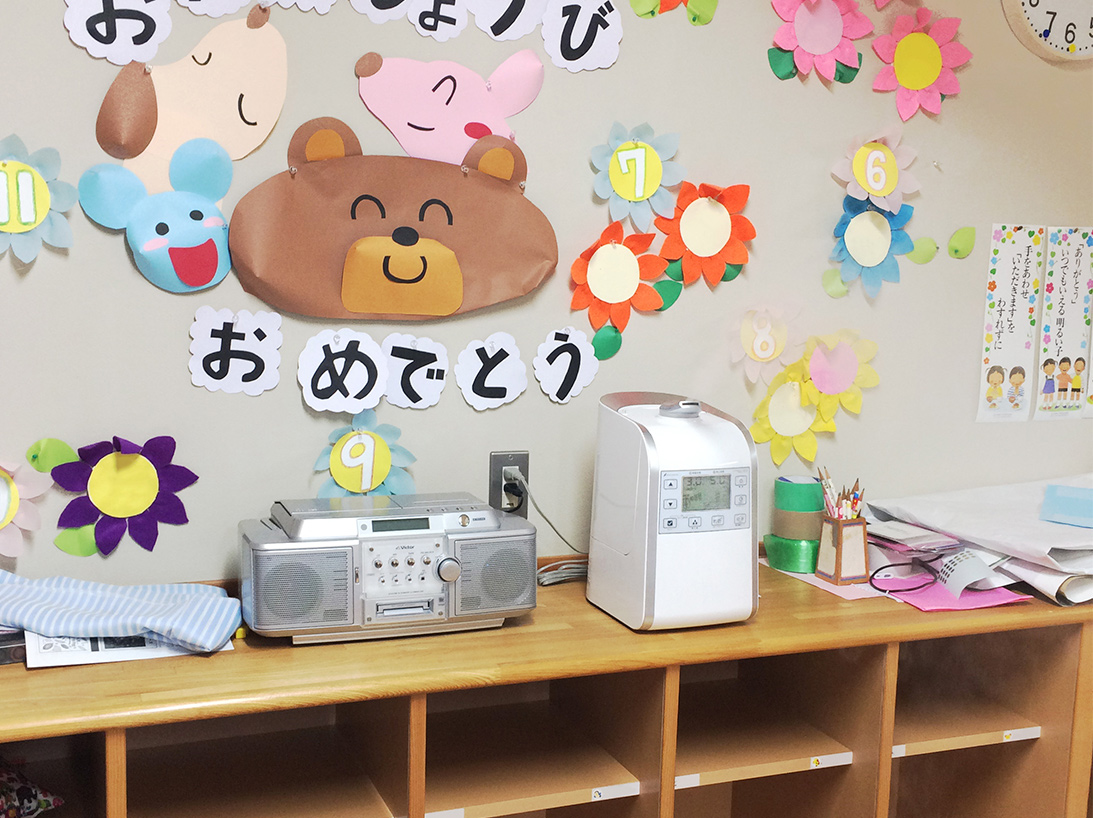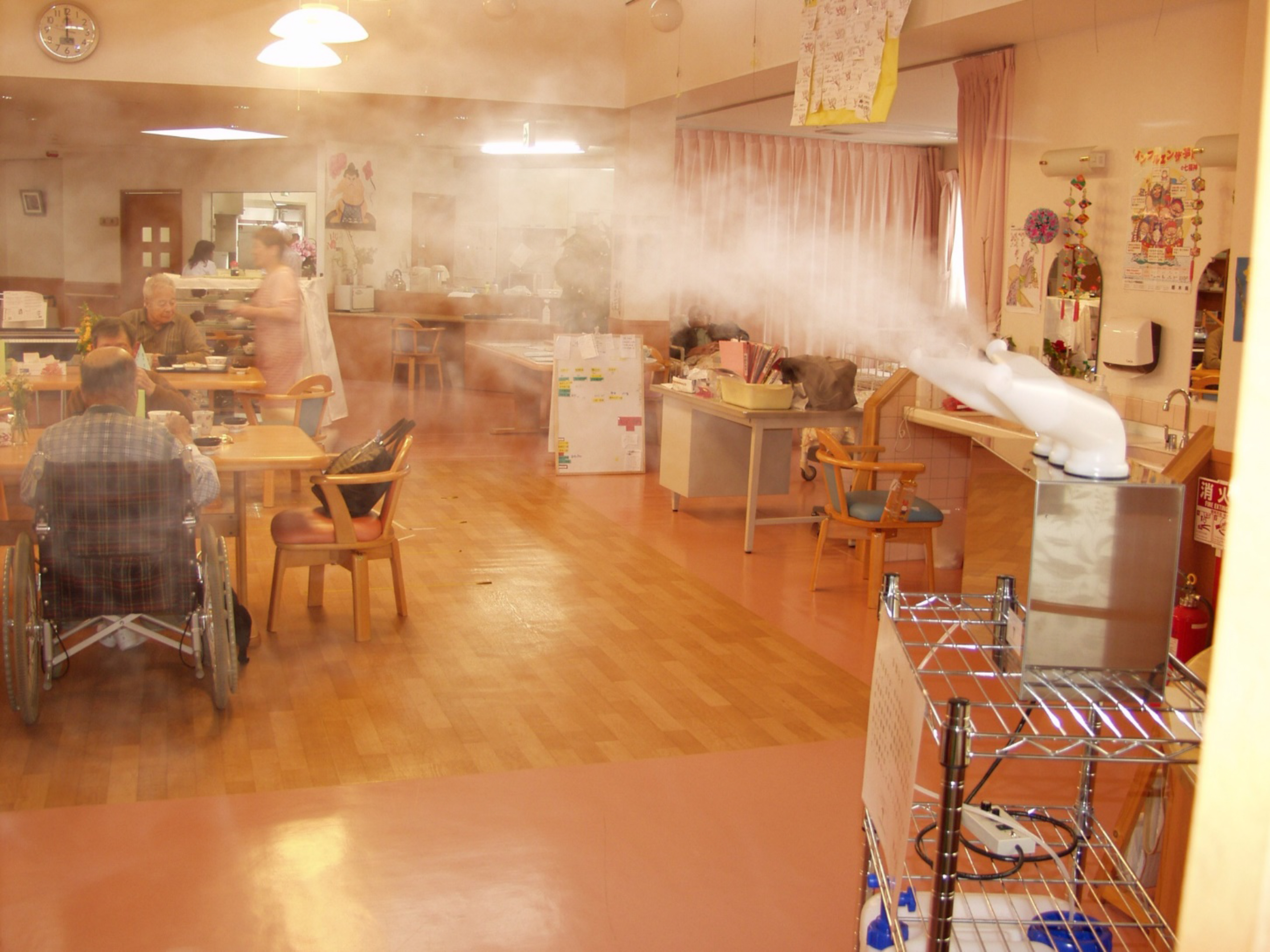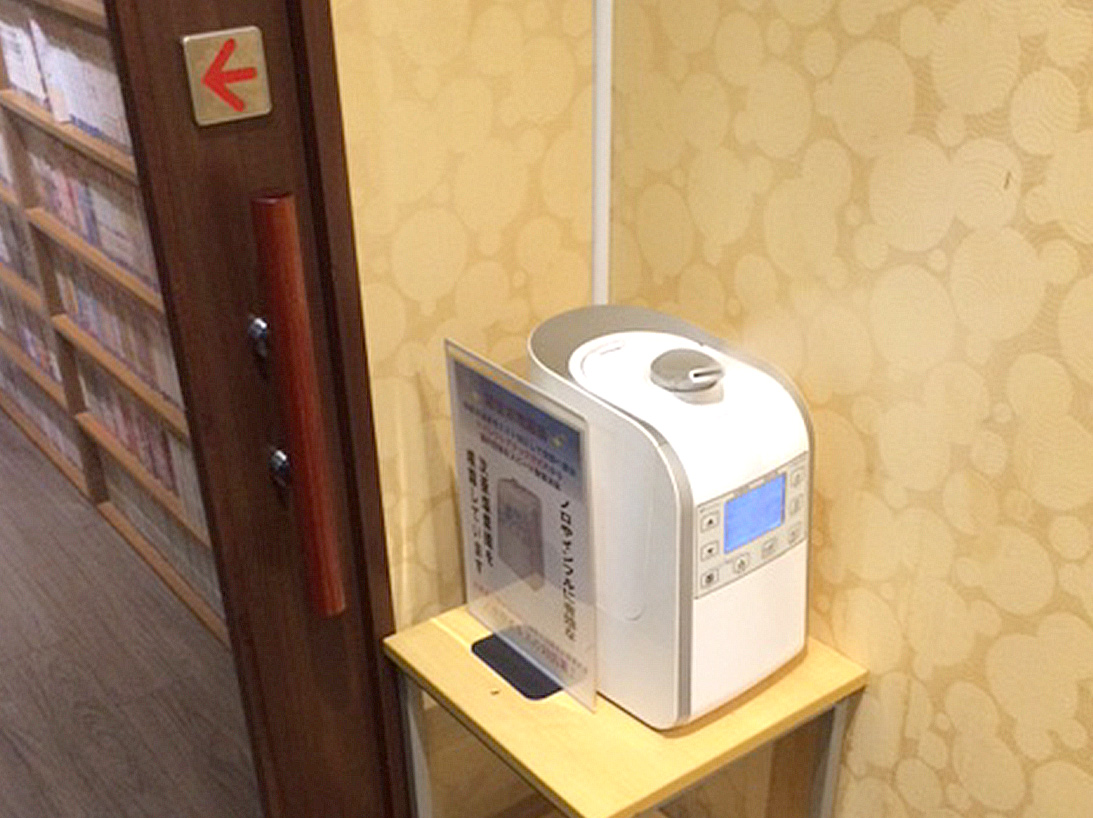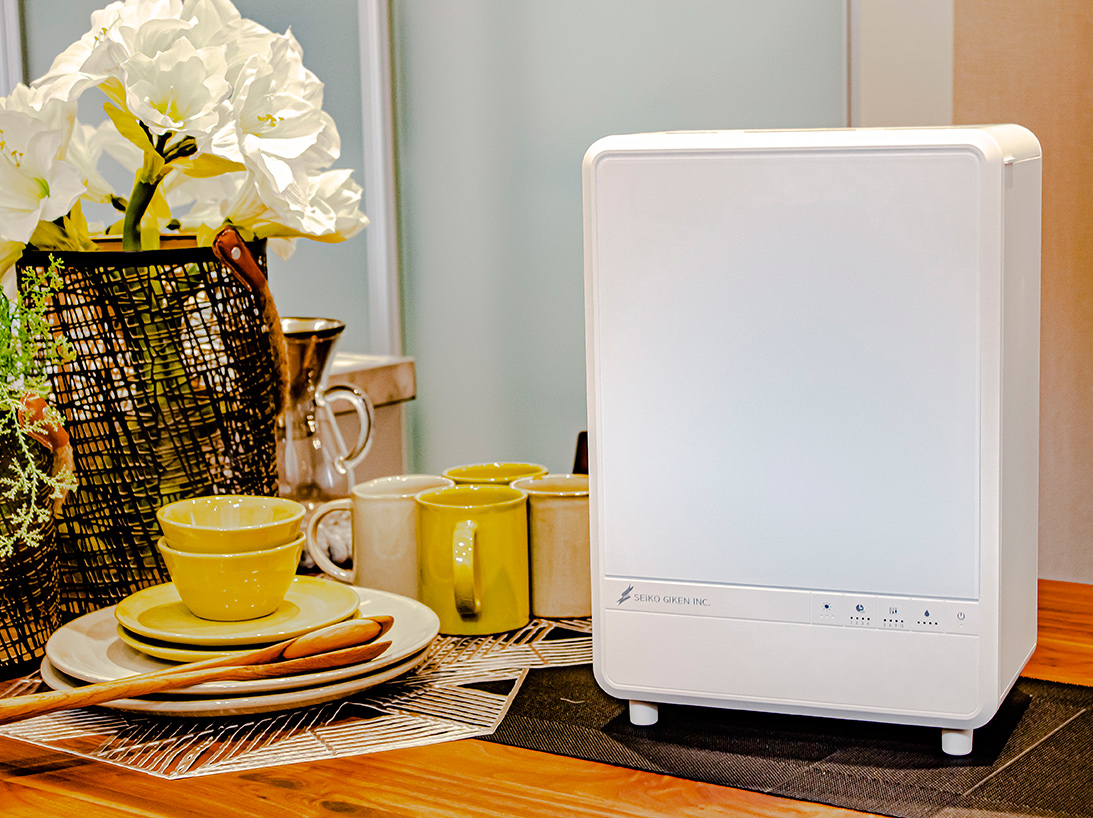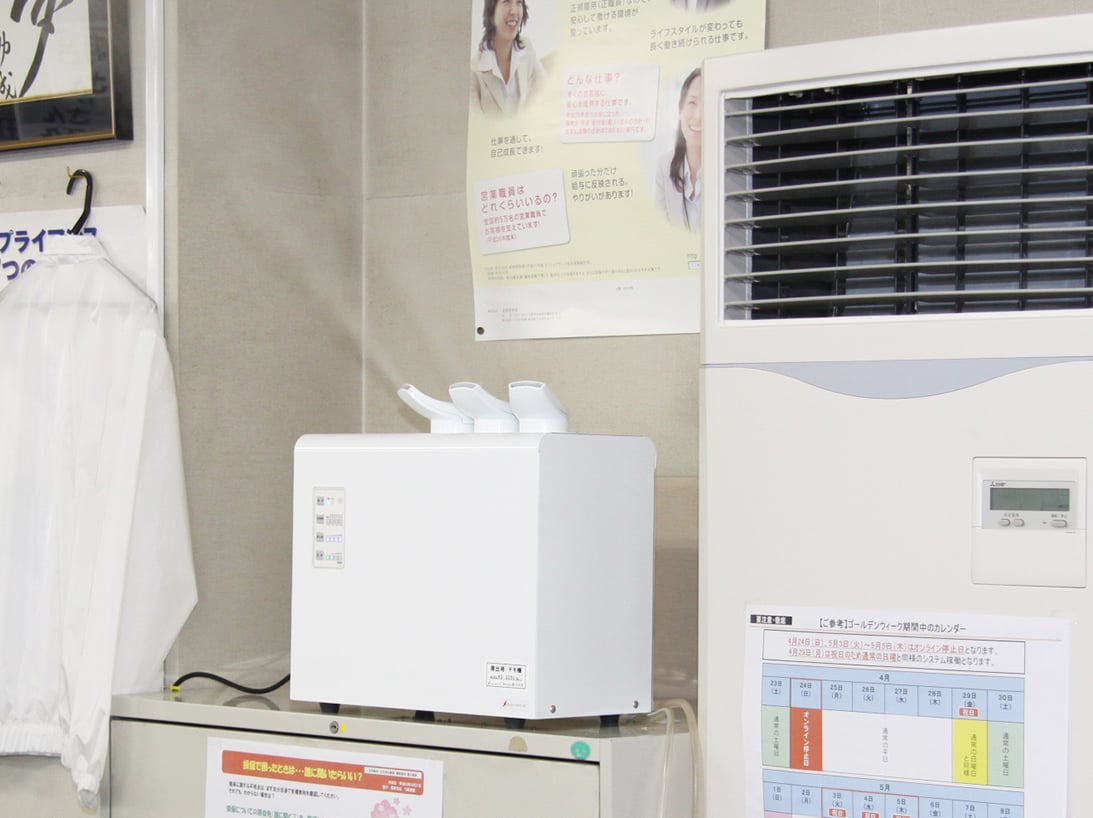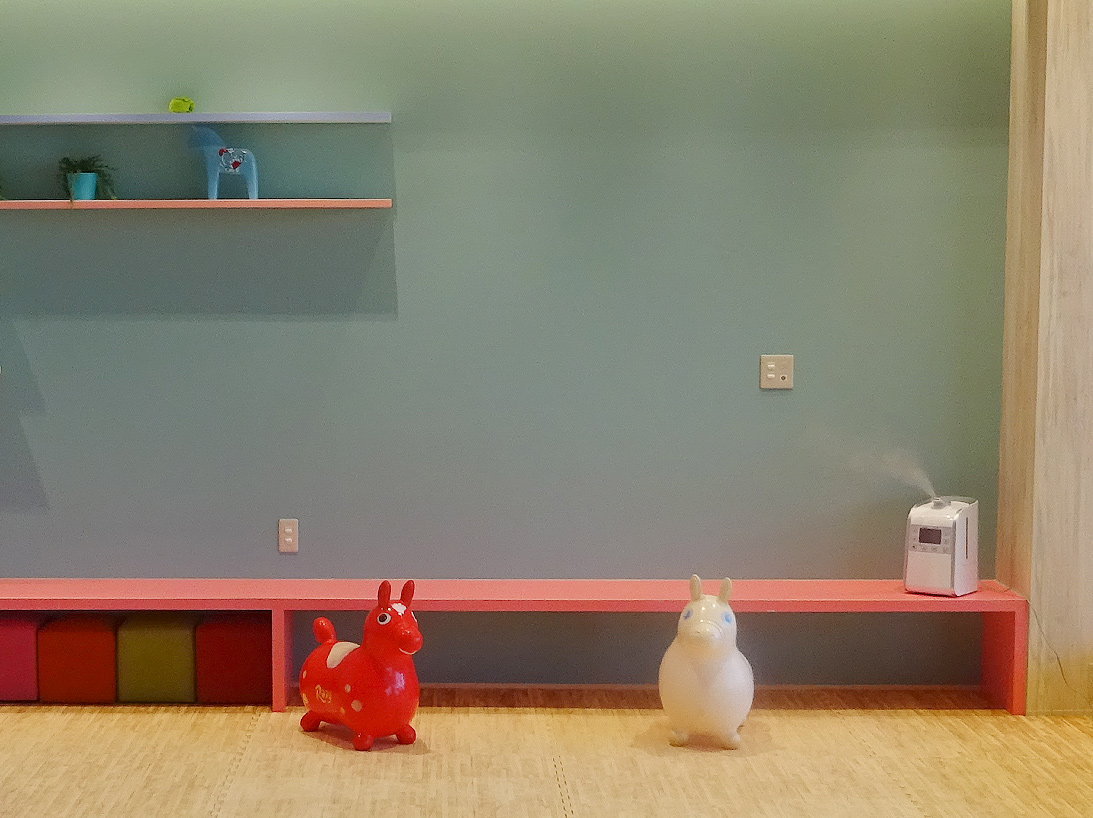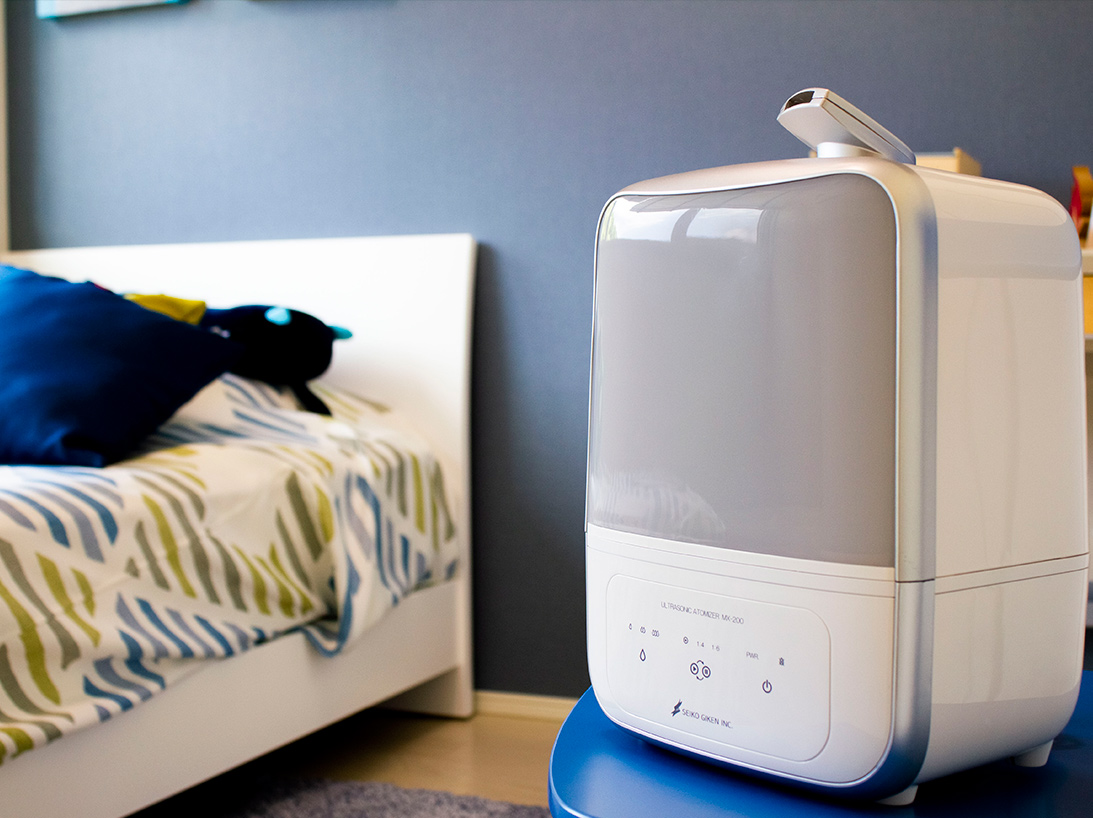 The University of Tokyo WASEDA University,Keio University,KYOTO University,The Hachijuni Bank, Ltd,NCH Japan,NAC Inc,etc.



Company name:

SEIKO GIKEN INC.

Address:

1573 Yanagihara, Nagano City, Nagano Prefecture 381-0012 Japan

Contact:

TEL +81-26-243-4066




FAX +81-26-244-3455

E-mail:

info@seiko-giken.jp

Website:

https://www.seiko-giken.jp/

Representative:

Shingo Sakamoto, President and Representative Director

Capital:

10 million yen


founded:

October 9, 1973

Business
activities:

Designing, manufacturing and selling offline and online ultrasonic applied products, environmental equipment, controlling boards, distribution panels, and various industrial products.